The Queensland Locals
Since 1979, Apex Masonry has been producing locally made bricks, blocks and pavers from a mix of high-grade, unique materials sourced from local quarries.
For 40 years, our building and landscaping products have set a sound and resilient foundation for residential homes, multi-residential apartments, commercial developments, public spaces and civil projects across South-east Queensland.
Over the years, our design team and production engineers have achieved a series of practical and clever Australian firsts for our industry.
We listen to our customers and we respond to everyday challenges - with designs that make our bricks, blocks and pavers a little easier to handle and lay for our customers.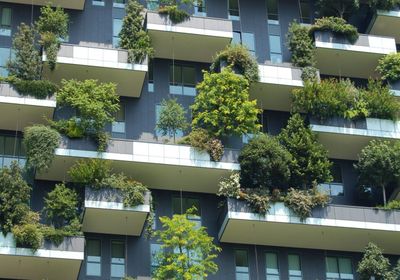 Apex Masonry takes a proactive approach to investing in sustainable solutions for the built environment.
Where possible, our products are manufactured from recycled waste to reduce environmental impact, improve energy efficiency and generate a greener, more sustainable future for our industry.